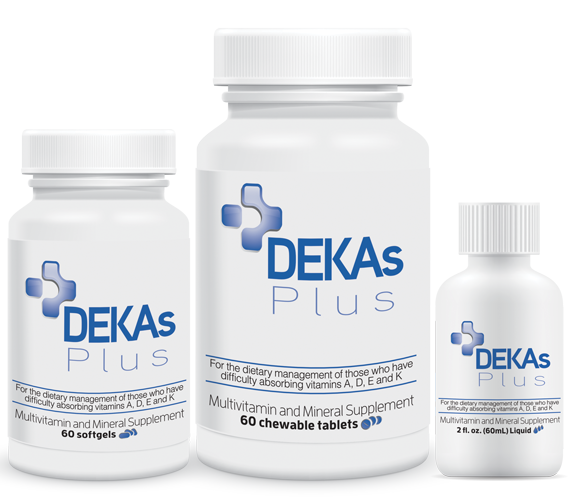 Callion Pharma has introduced DEKAs® – the next generation of multivitamin and mineral dietary supplements utilizing a delivery technology to optimize absorption of fat-soluble vitamins.*
DEKAs Plus Vitamin Dietary Supplements: Comprehensive Multivitamin & Mineral Dietary Supplements with Absorption Enhancing Delivery Technology*
DEKAs Essential Vitamin Dietary Supplements: Concentrated Vitamins D, E, K & A
only

with Absorption Enhancing Delivery Technology*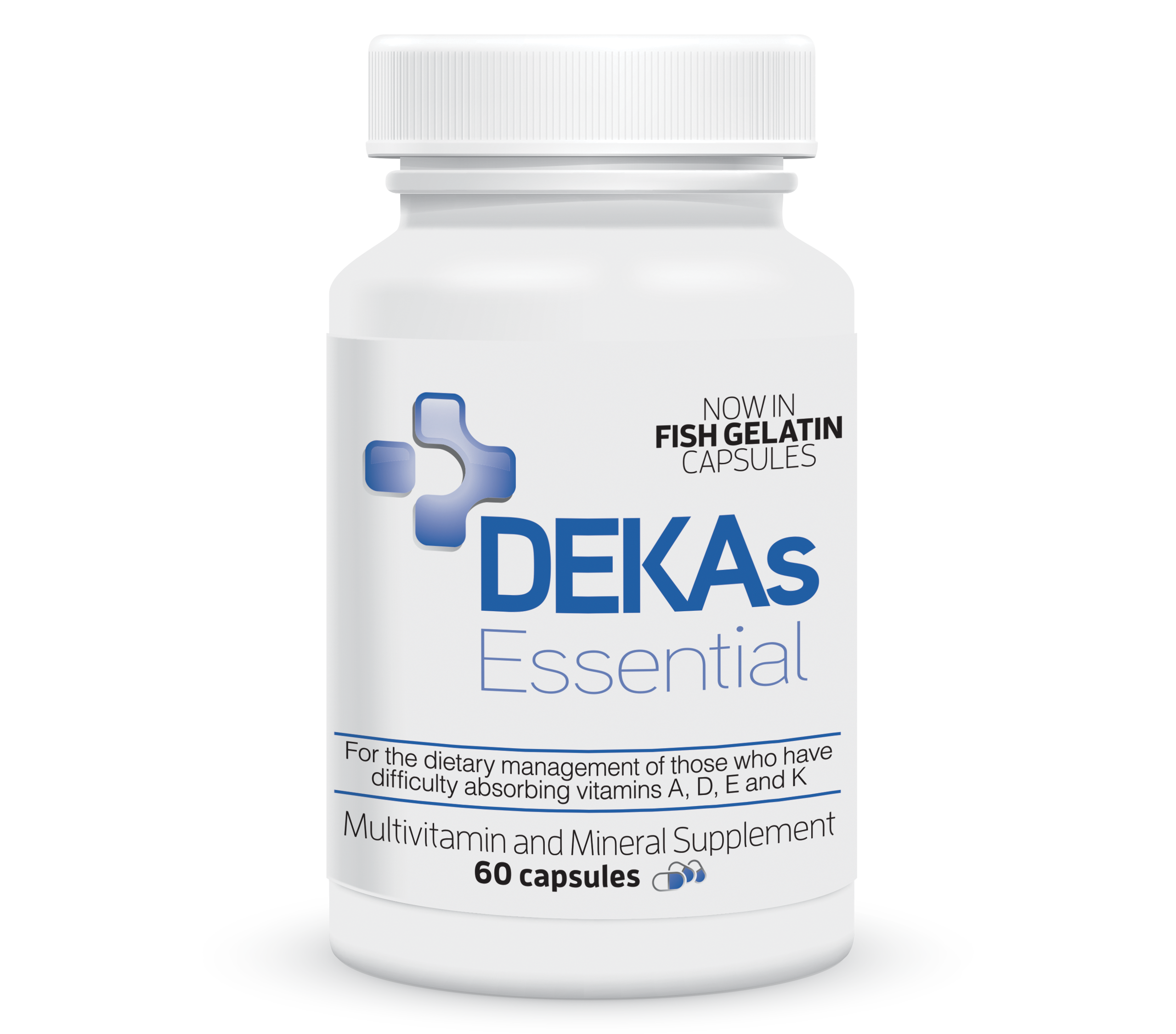 Small fish gelatin capsules with no added colors, flavors or sweeteners.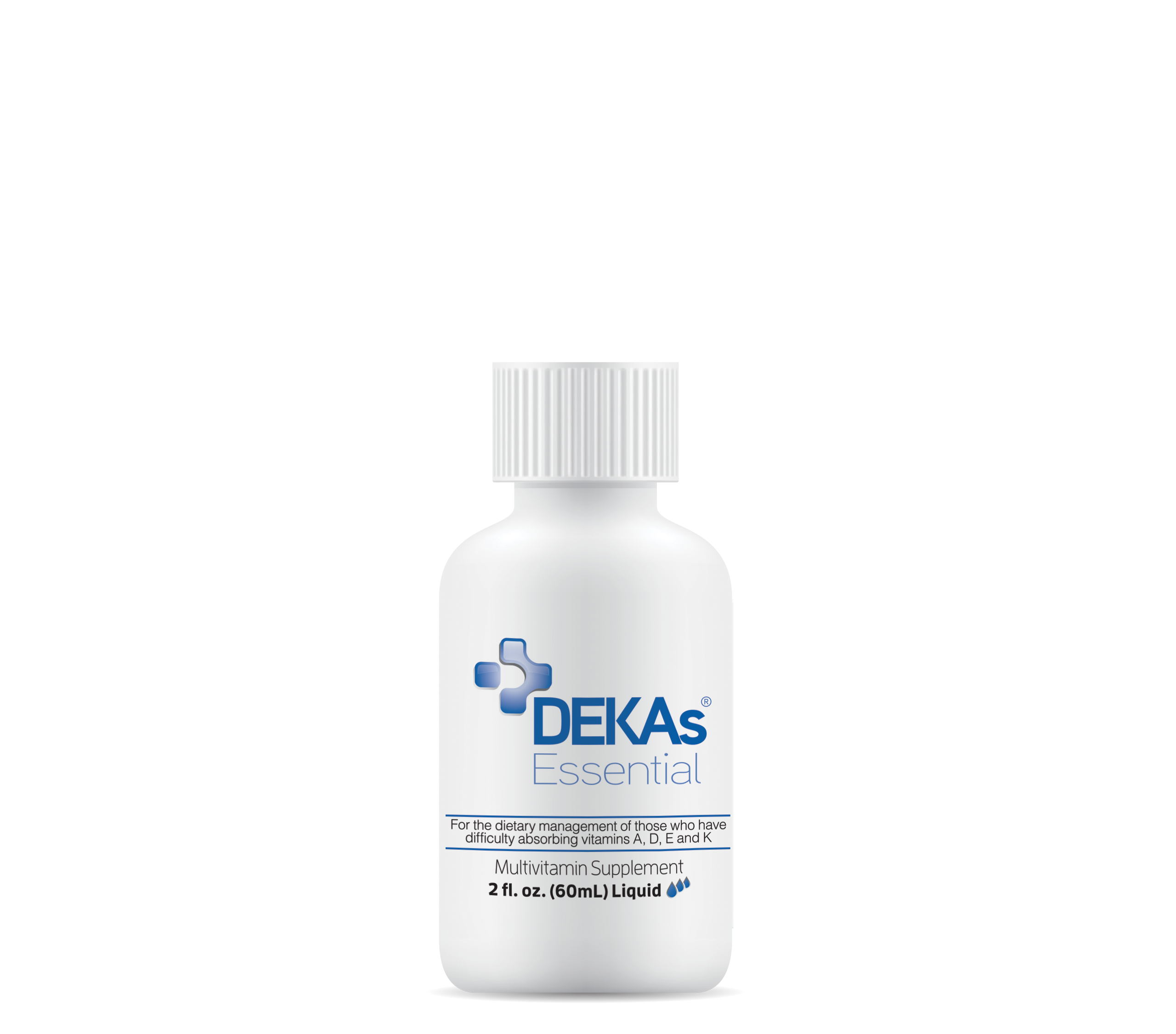 Berry-Peach flavored liquid (water based and not oil based).

Callion Pharma dietary supplements should be used under the direction of a health professional.
*These statements have not been evaluated by the Food and Drug Administration. This product is not intended to diagnose, treat, cure or prevent any disease.