Introducing DEKAs Bariatric Vitamin
Comprehensive Multivitamin & Mineral Supplement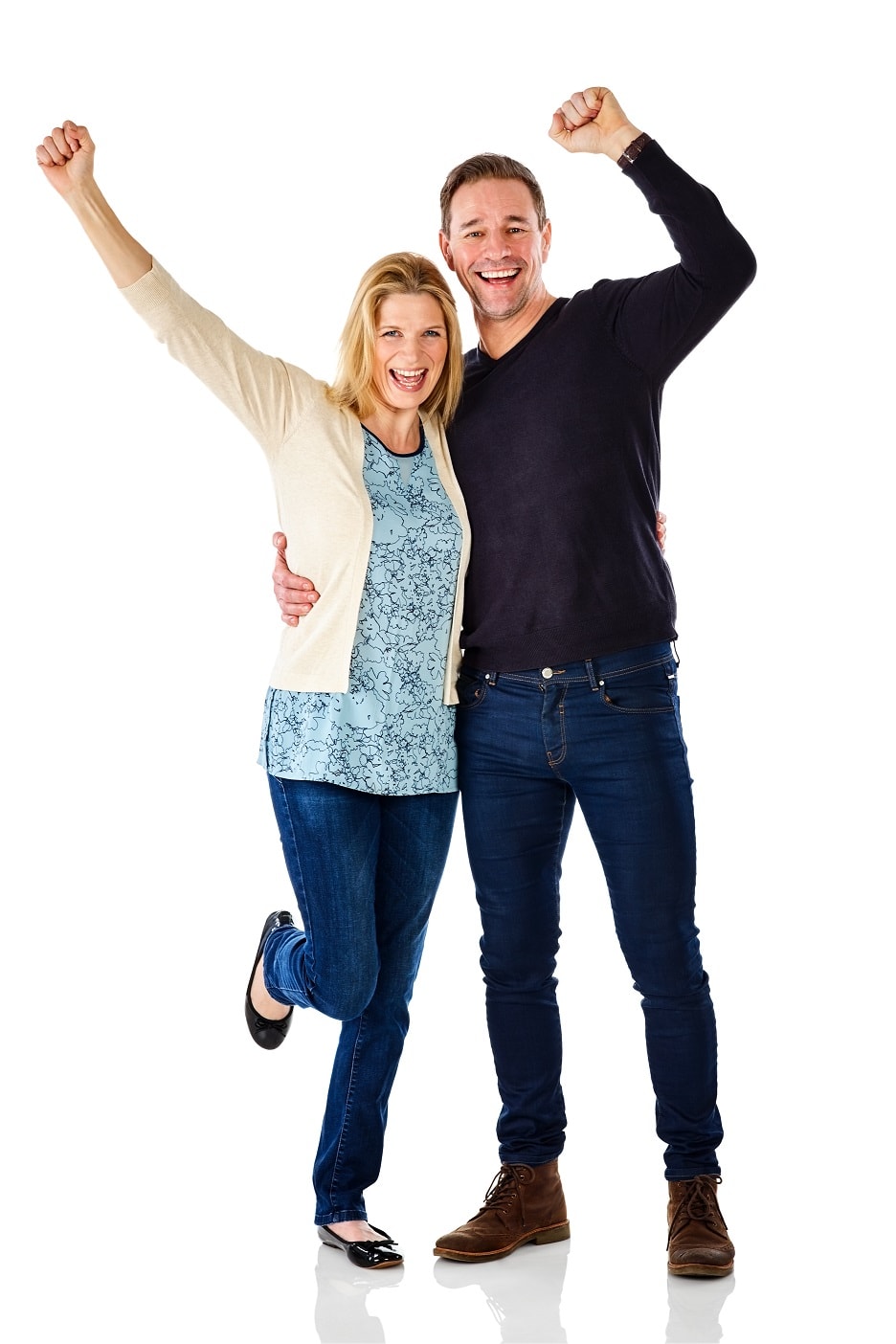 Comprehensive Multivitamin & Mineral Supplement tailored for the nutritional needs of bariatric patients
Bariatric surgery patients often need additional supplementation with specific nutrients. DEKAs Bariatric vitamin provides and helps with the absorption of these micronutrients.
More Effective than Standard Multivitamin
A prototype formulation has been clinically studied in subjects following Roux-en-Y gastric bypass (RYGB) and shown to be more effective than a standard multivitamin in maintaining therapeutic levels of clinically relevant vitamins and minerals and was more palatable (1).
Meets ASMBS Integrated Health Guidelines for the Surgical Weight Loss Patient, 2016 update
Nutrients tailored to your needs! Meets the latest clinical guidelines for bariatric surgery patients. See ASMBS Guidelines.
Easy & Simple for All Types of Bariatric Surgeries
Usual Dosages:
GB – 1 per day
Sleeve – 1 or 2 per day
RYGB/DS – 2 per day
Pleasant tasting chewable tablets
Orange-peach flavor that is easy to take everyday!
DEKAs Bariatric News Posts
Introducing DEKAs Bariatric Vitamin developed specifically for the nutritional needs of the bariatric surgery patient.
read more
Visit Callion Pharma at NACFC, NASPGHAN and Obesity Week 2017 conferences to learn about DEKAs Plus & Essential Vitamins, DEKAs Bariatric and Aqua-E Concentrate.
read more