Why Choose Aqua Concentrates?
Formulated for Scaled Dosing based on need

Liquid Vitamin D, E and K for ease of administration

Mixes easily with most beverages, milk and water
Gluten free, no flavors or colors
Aqua-D, Aqua-E, & Aqua-K Concentrates are Highly Absorbable Water-Based Vitamin Supplements

Aqua-D, Aqua-E & Aqua-K Concentrates are unique, patented, highly absorbable water-based vitamin products that are formulated  for enhanced absorption.
Formulated for the dietary management of those who have difficulty absorbing Vitamin D, Vitamin E, and Vitamin K.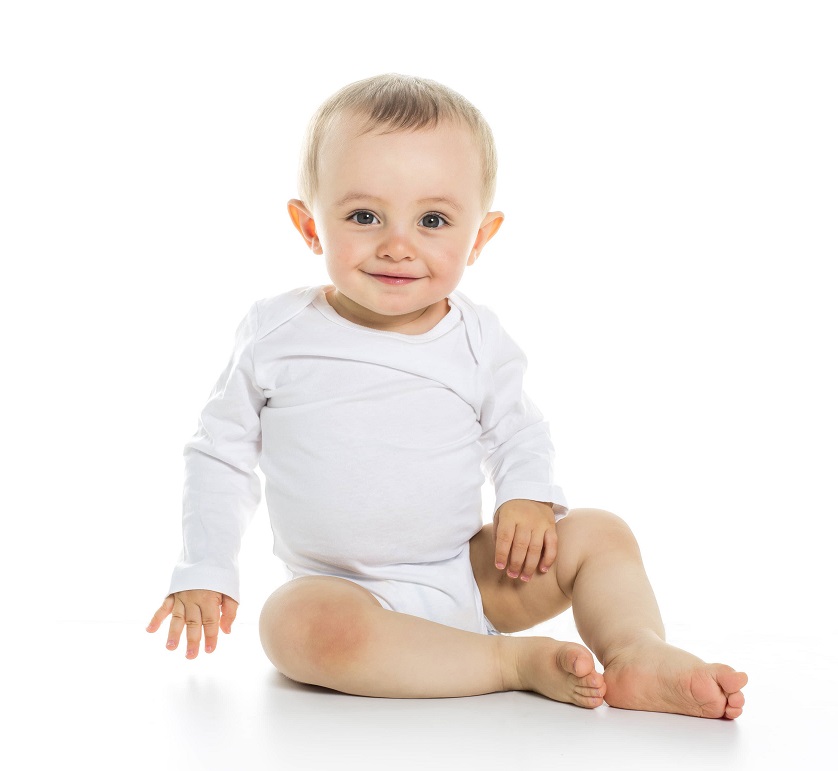 *These statements have not been evaluated by the Food and Drug Administration. This product is not intended to diagnose, treat, cure, or prevent any disease.